News and Events
19, October 2020
Govt. of India has nominated IIT Indore as a mentor institute under RAA scheme to promote online academic activities for the school children of Madhya Pradesh.
---
17, February 2020
IIT Indore 10th Anniversary : Essay Writing Competition- As part of the Foundation Day Celebrations,the institute is organizing an Essay Writing Competition among all Indore Region Schools.
---
7, February 2020
Visits of Students and Teachers @ IIT Indore - See details
---
26, January 2019
Independance day Celebrations- at Govt school Simrol.
---
24, June 2017
Inauguration of 'Center of Excellence in Computer Education' at Simrol Government School by Director Sir.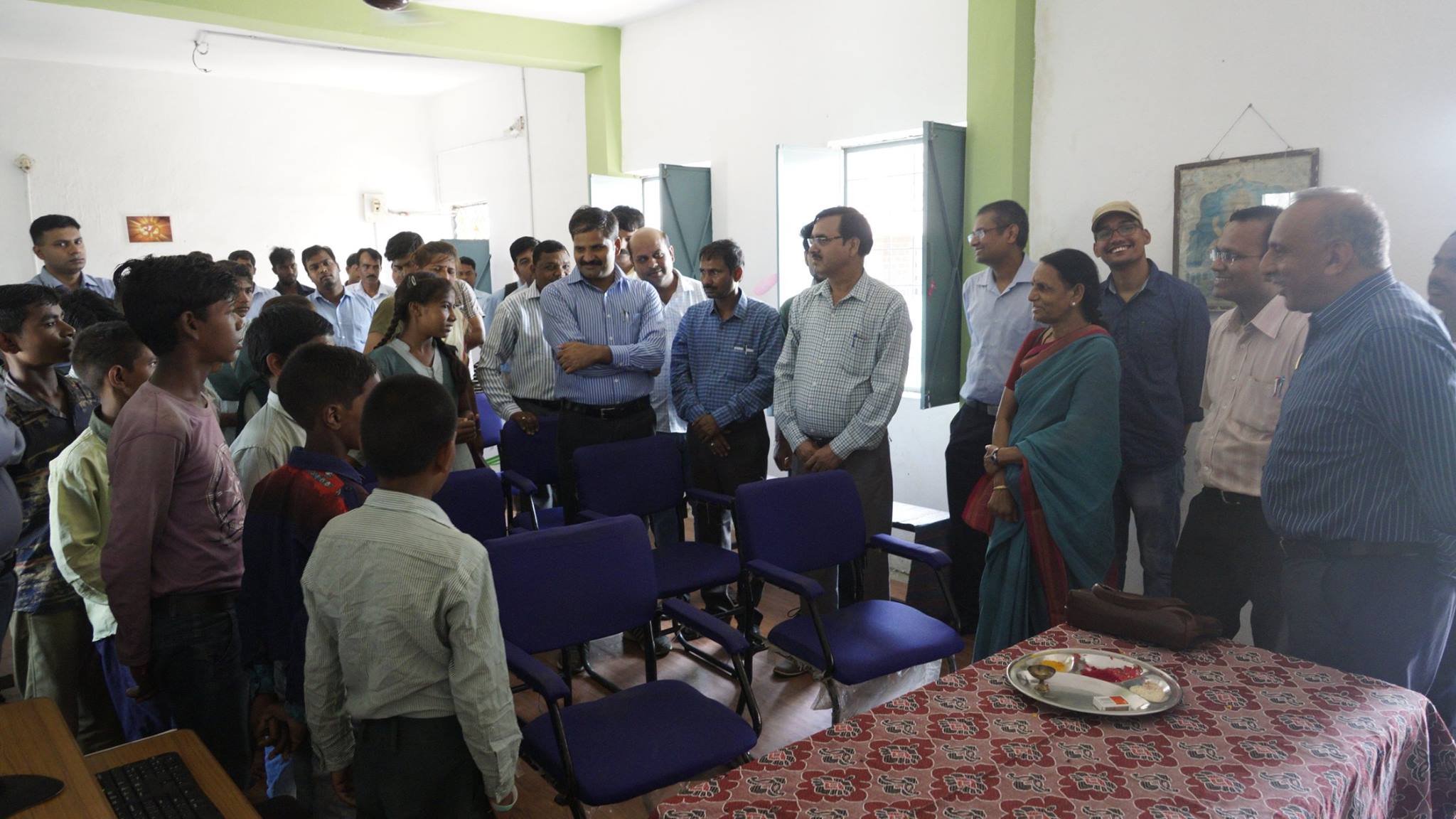 ---
14, November 2016
Children's day Celebrations- conducted a biology session with the help of BSBE students for the students of Simrol Govt. School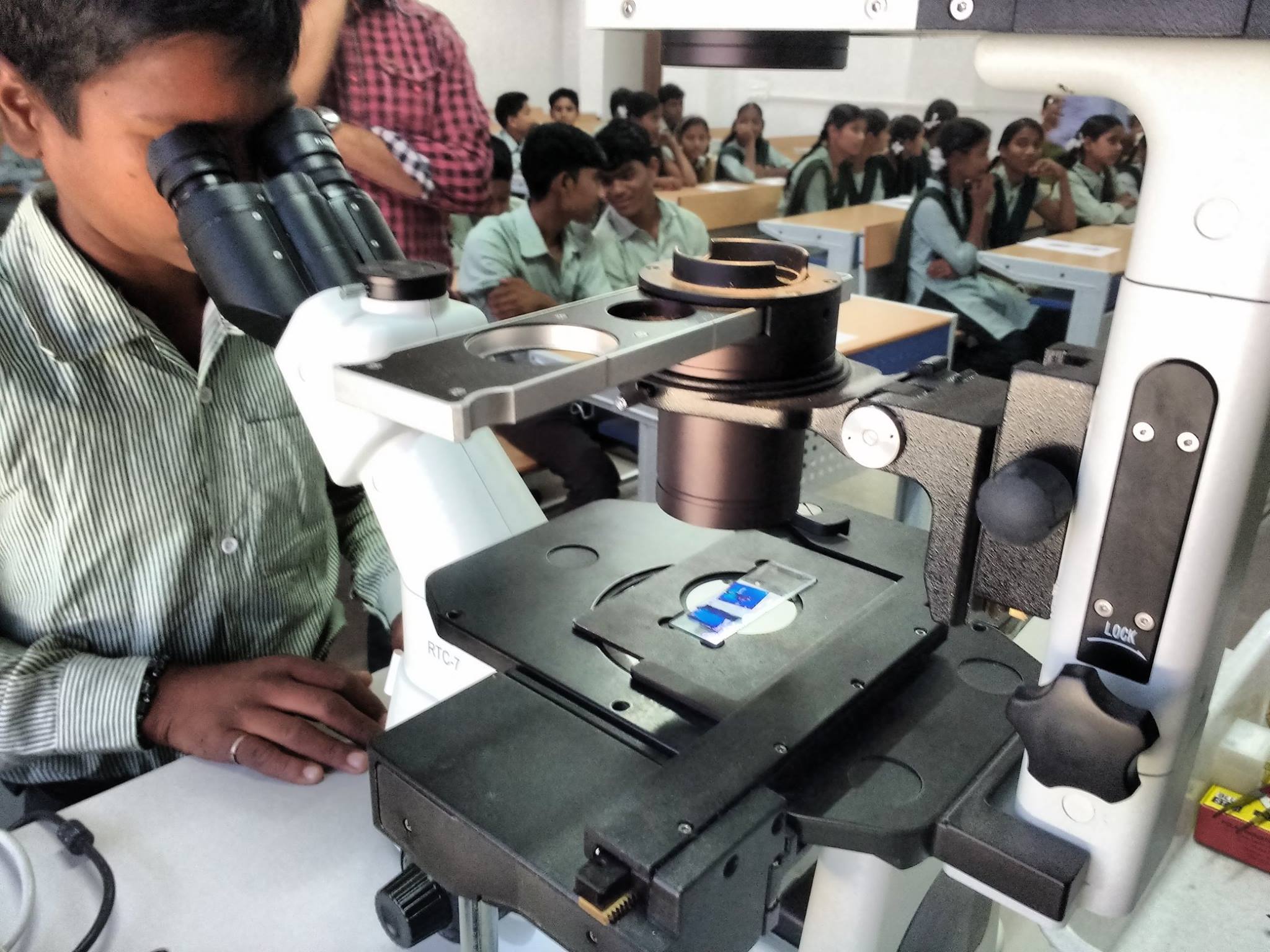 ---
5, November 2016
Vigilance awareness week organized at Govt. school Simrol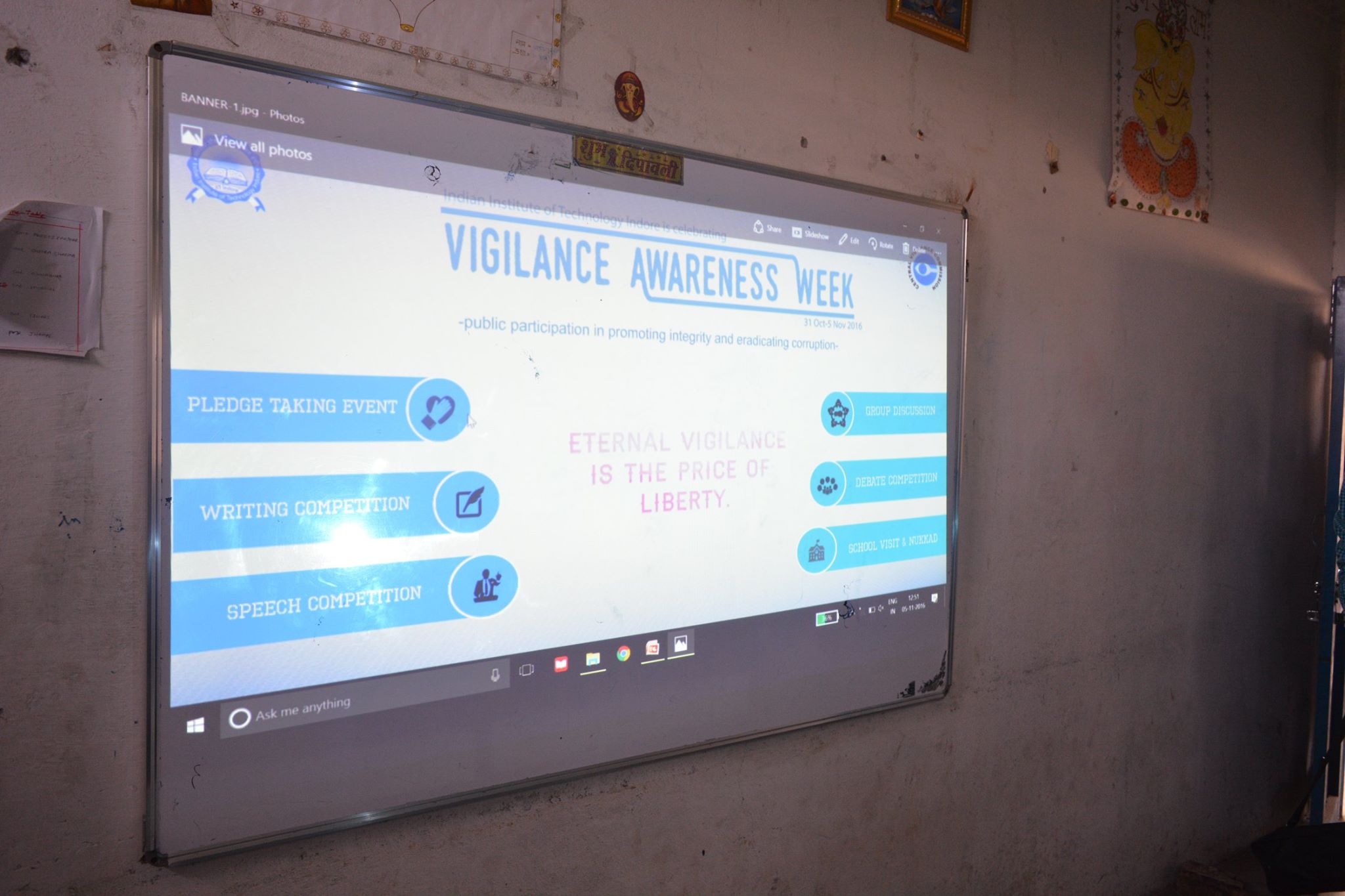 ---
17, September 2016
Computer awareness training programmed(one day) for Govt. school Simrol. See details
---